Intrada
The Intrada® product family delivers the most reliable hardware independent solution for automatic license plate recognition (ALPR/ANPR) and vehicle analytics in the market today. Q-Free Intrada® offers high volume tolling software, parking solutions, and libraries for ALPR and Model-Make Recognition (MMR).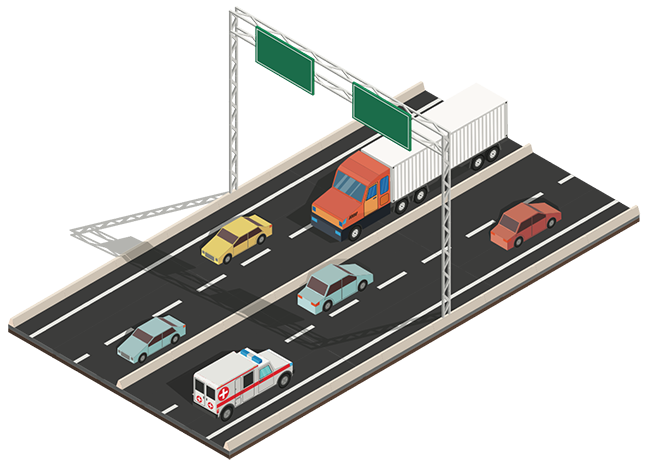 52,000+
active Intrada ALPR licenses
in over 160 states and countries around the world
Single licenses
You can purchase licenses of Intrada ALPR and Intrada Live for smaller projects and prototyping. Such Intrada licenses are available for Linux and Windows on any platform. Request a license to share your interest in purchasing Intrada Live or Intrada ALPR. In response, you will receive a price quotation for your situation.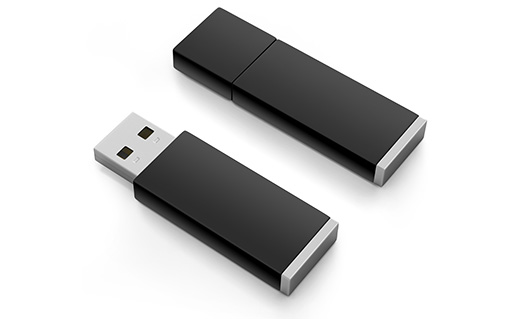 OEM Integration
When considering to use our automatic license plate recognition API into your own products, you may be interested in becoming OEM partner. Licensing our SDK with your product and anticipated market/volumes in mind, we will together work towards a suitable commercial model and technical integration. In the end with the same goal: bringing a commercially successful product or feature to the market.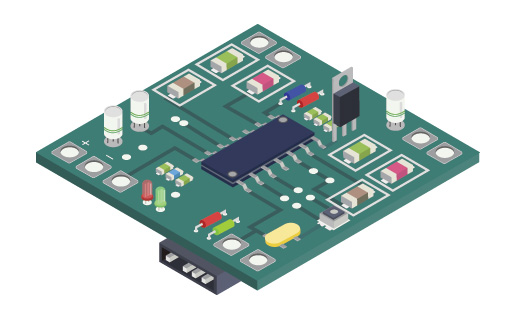 Projects
To deliver extremely accurate recognition performance you can contact us for establishing a project. Based on the specific project requirements we will estalish a suitable offering based on (a combination of) Intrada ALPR licenses and Intrada Synergy Server services.